Congratulations to the following young cricketers who have excelled in the sport.
Junior Prize Giving Awards
​​​​​​​for the 2015/2016 season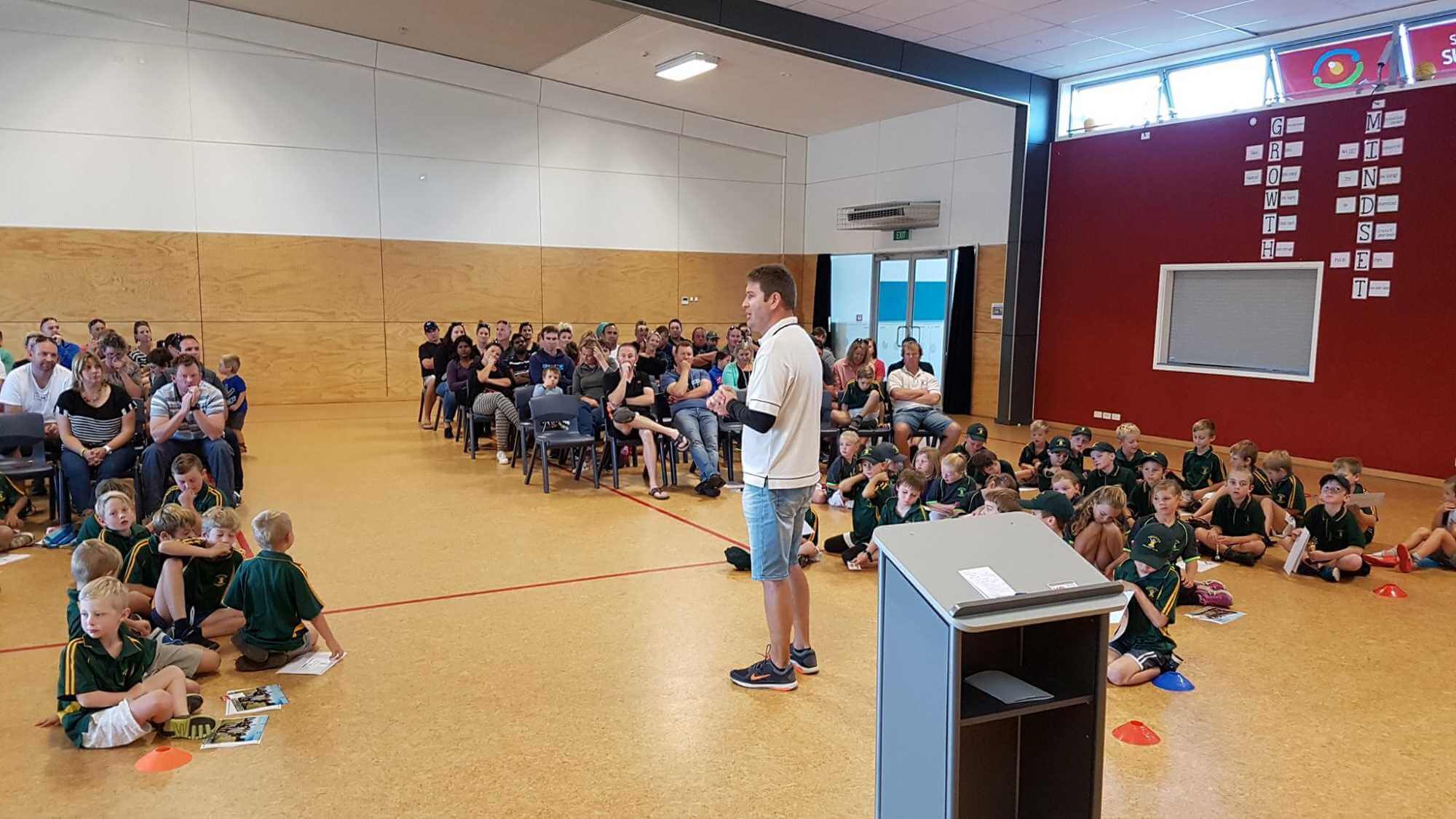 2017 prize giving at Clearview School
Player of the Season
---
Jonty Hanson – Leopards S4
Charlie Devon – Cougars S4
Aroon Deb – Jaguars S4
Marshall Johnston – Tigers S4
Liam Casey – Cheetahs S4
Jordyn Hawker – Lions S4
Braydon Youngman – Tuis S3
Tobias Delahunty – Wekas S3
Ethan Burns – Moas S3
Kaden Fraser – Kiwis S3
Sam Fairweather – Keas S3
Johnny McArdle – Renegades S2
Matthew McAdam – Panthers S2
Cole Mills – Crusaders S2
Louis Frew – Dragons S1
Gideon Welford – Vikings S1
Batter of the Season
---
Harrison Rooney – Leopards S4
Harrison Devon – Cougars S4
Taylah Simpson – Jaguars S4
Sean Bromley – Tigers S4
Gus Wiseman – Cheetahs S4
Johan Lammers – Lions S4
Jesse Mullaly – Tuis S3
James Ballinger – Wekas S3
Wyatt Frew – Moas S3
Fynn Morris – Kiwis S3
Jake Hayes – Keas S3
Zane Yates – Renegades S2
George Newell – Panthers S2
Charlie Prusas – Crusaders S2
Regan Mills – Dragons S1
Josh Bridgeman – Vikings S1
Bowler of the Season
---
Jack Hocken – Leopards S4
Riley Tucker – Cougars S4
Farren Bayly – Jaguars S4
Maika Inns – Tigers S4
Fenn Battersby – Cheetahs S4
Valiant Oelofse – Lions S4
Toby Pascoe – Tuis S3
Caden Goodmanson – Wekas S3
Liam Eastwick – Moas S3
Kieran Blatch – Kiwis S3
Matthew Quinn – Keas S3
Ben Greenhalgh – Renegades S2
Josh Shaw – Panthers S2
Abigail Hotton- Crusaders S2
Oliver Cosgrove – Dragons S1
Jono Dold – Vikings S1
Weedons Cricket Club Junior Merit Club Award
---
Nina Thurlow – Crusaders
Graham McPherson Junior Cricket Coach Award
---
Chris Bromley – Tigers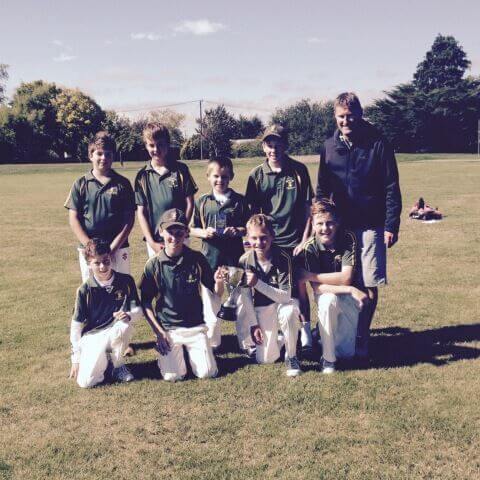 Ken Wadsworth Champions 2013-2014
Weedons Cricket Club held the Ken Wadsworth Cup for the 2012-2013 & 2013-2014 Seasons.
The KEN WADSWORTH CUP is currently held by Darfield Cricket Club, but who was Ken Wadsworth? It's time for a cricket history lesson with a sad ending.
Ken Wadsworth played his cricket in Nelson and represented NZ in 33 tests and 13 ODI's, he was the first wicket-keeper ever to score an ODI century. He scored 117 For Canterbury vs Otago in a first-class match in 1976 and that was to be his last innings before he was diagnosed with melanoma and died in August 1976 at the age of 29.
The NZ team from the 1973 tour lowered his coffin into the grave, and then in the months to come, the NZ XI played an Australian XI in a 35 over tribute match in Christchurch.
It took NZ great Ian Smith to the age of 36 and double the number of games to break one of Ken's records and Ian's word summed the man up well "What he achieved was phenomenal".
A great cricketer, a great man, and Weedons are proud to have held this history in our club.
Canterbury Country Cricket Association Youth Super League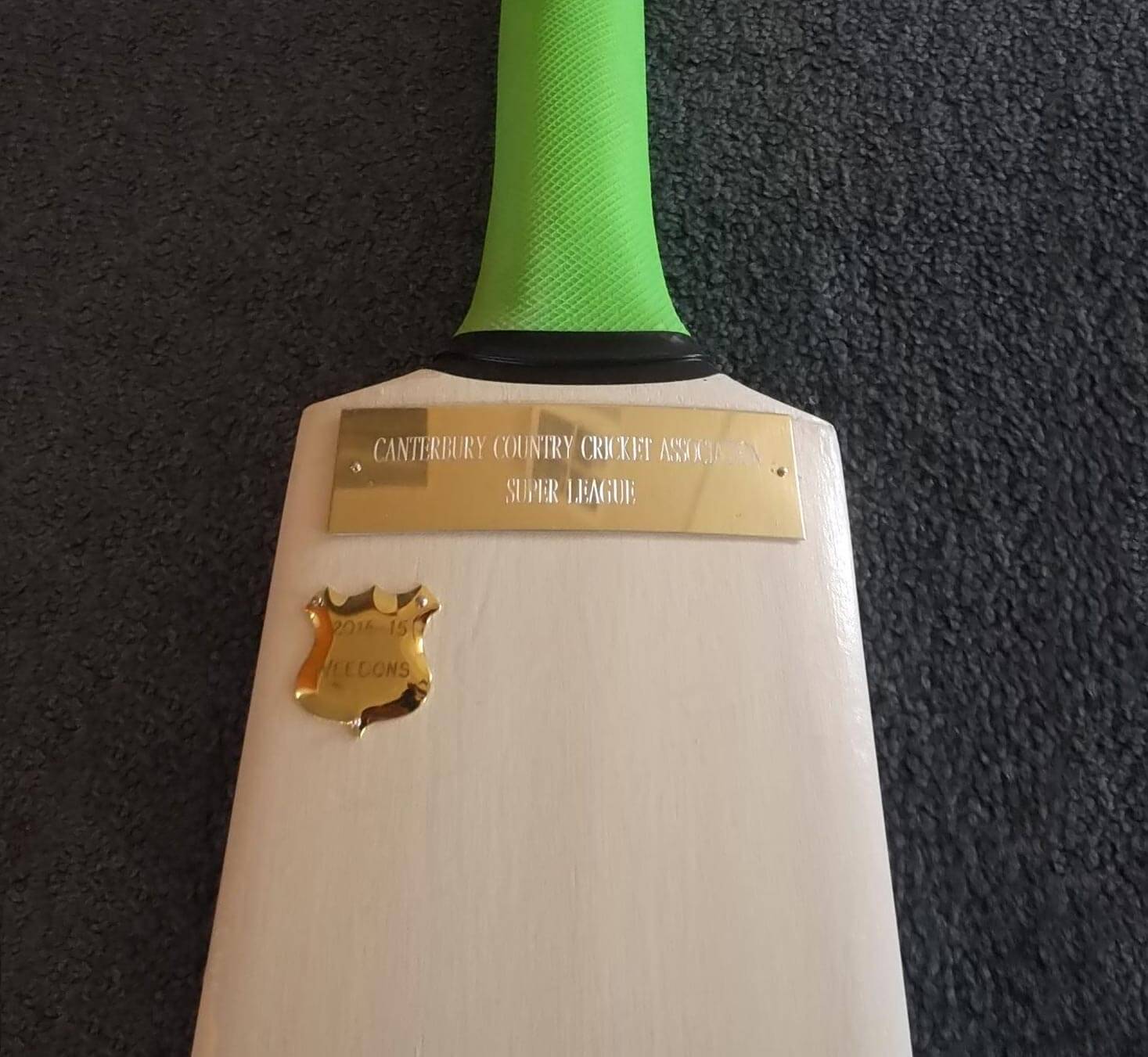 The Weedons Cricket Club came 2nd in the 2015-2016 Country Youth Competition to Darfield Cricket Club.
The team successfully beat the current champions in the last game of the season by one wicket but unfortunately some soft losses in the weeks prior cost the team from winning the championship.
Bring on 2017-2018!