Welcome to Weedons Cricket Club
Fostering the spirit of cricket since 1879
As Canterbury's largest cricket club and New Zealand's oldest club still playing at its original ground, we're proud to offer a home for players from the Weedons area, including West Melton, Burnham, Rolleston, and Broadfield.
Join the Team
Come join us and experience the thrill of the game at one of New Zealand's most historic cricket clubs. With a rich tradition of excellence and a commitment to fostering the love of the sport, Weedons Cricket Club is the perfect place for any cricket enthusiast to call home.
When registering, please register under the correct club.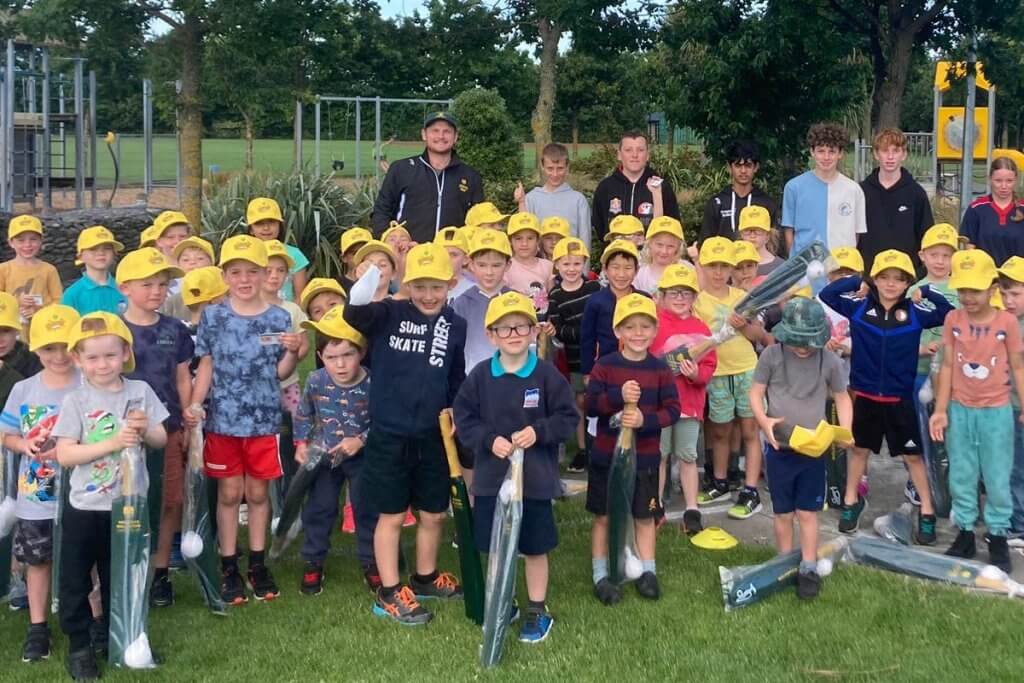 Have-a-Go fun and interactive sessions for Pre‑School Children.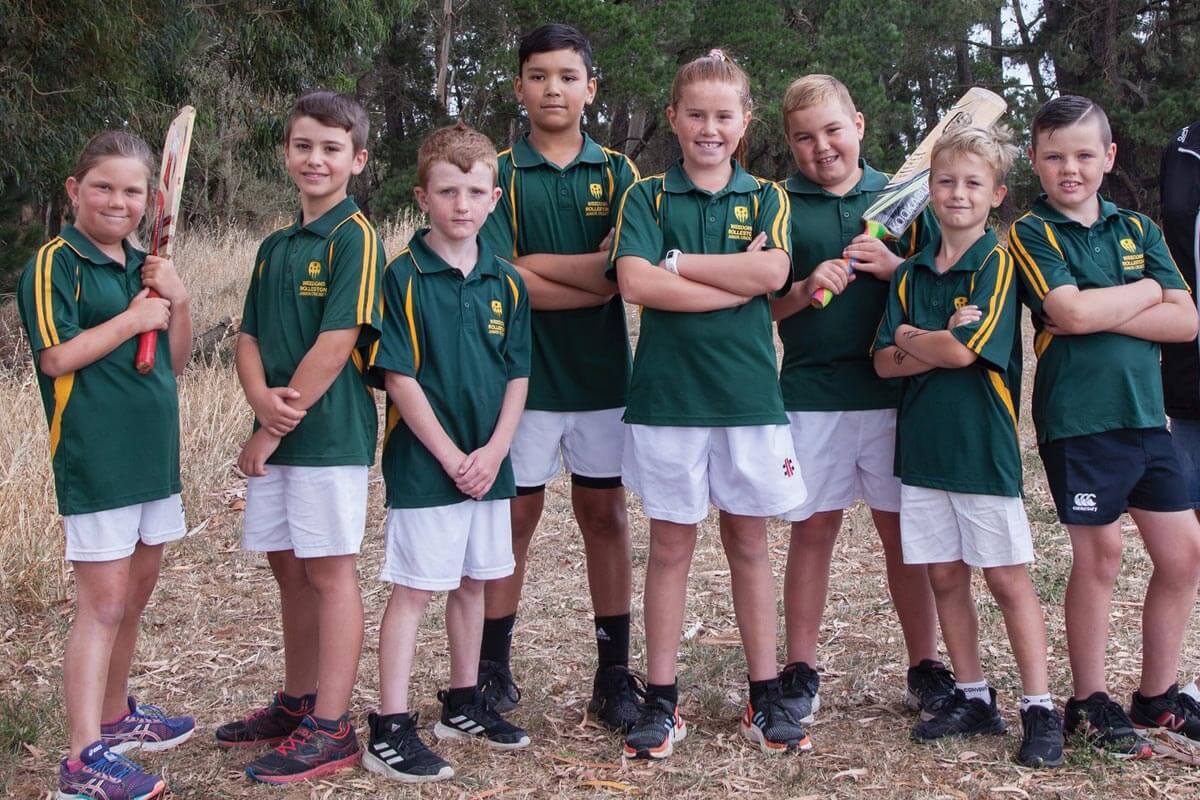 Action-packed fun for Pre and Primary School Children.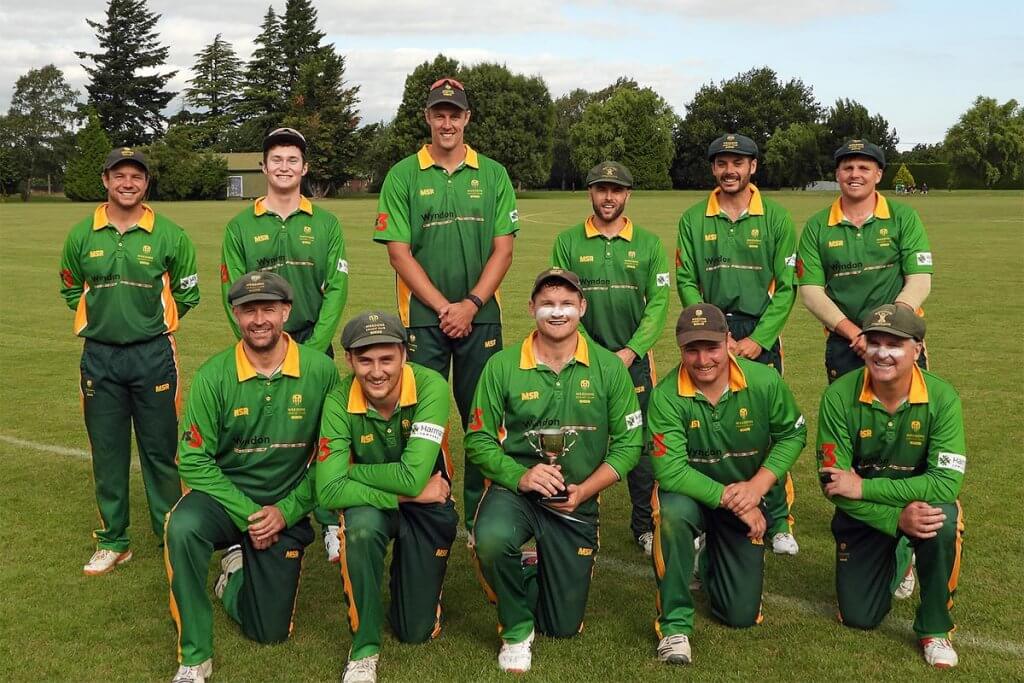 A variety of competitions and formats for Senior Players (18 years or older).
Latest Club News
To stay up-to-date with all our news, events and promotions, follow our Senior and Junior Facebook Feeds.
Our Sponsors
Weedons Cricket Club would like to thank the following sponsors who kindly assist our club: