Life Members
of Weedons Cricket Club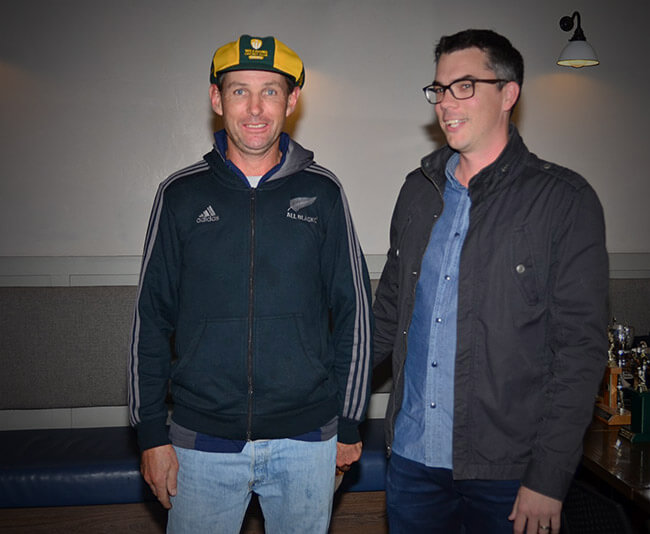 Congratulations to Bruce Agnew who was inducted in as a Life Member of Weedons Cricket Club at the AGM this year. Bruce has been a major contributor of the success of the club and has put countless hours into his voluntary position.
Bruce is Life Member number 7 for the club.
Seven Weedons Cricket Club Life Members. L-R. Jared McGregor (Current President), Bruce Agnew, John Dunnett, John Meyer, Graham Hutchison, Dave Tilson, Graham Hulston (Patron), John Calder.
Our Sponsors
Weedons Cricket Club would like to thank the following sponsors who kindly assist our club: